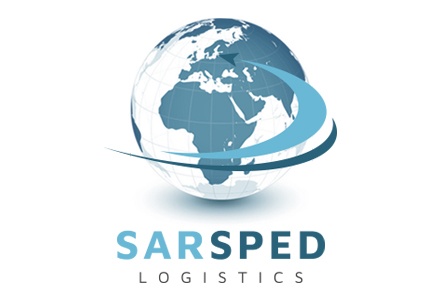 Sarsped is a dynamically developing company in the transport, forwarding and logistics branch (TSL), which concentrates its activity on transport, freight forwarding and logistic solutions and services based on multimodal transport.
We are building our competitive advantage thanks to being open to new ideas and innovations.
We believe very good quality and a wide range of services offered to our Customers shall guarantee long-term fruitful co-operation. Our business relationships are based on the principle of partnership and trust. We do our best to recognize and meet the needs and preferences of our Customers.
Our mission is to provide Customers with the highest quality services and guarantee them satisfaction with all services provided. The expertise in transport, forwarding and logistics allows us to offer our customers services which totally match their expectations.
We follow three principles:
There is no transport not to be delivered.
There is no problem not to be solved.
There is no service not to be priced.
Therefore we are encouraging you to send us transport requests – we will be happy to prepare an offer.