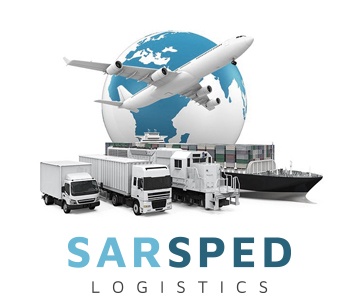 As we have many partners around the world we can offer intermodal transport, which, to a high extent, lowers the costs and eliminates possibilities for damaging the goods. Shipping is realized in the same integrated loading unit, with no need for it to be changed or stripped. Thanks to that the transport process is faster, and the nuisance and length of logistic actions is lowered.
For this type of transport we usually use containers as transport units.
For this type of transport services we take responsibility for the course of the whole transport process.