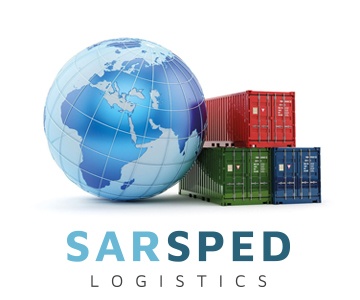 Co-operating with the biggest sea transport operators we are able to realize every container order, not only on the "to port" basis but also on the "door-to-door" basis, while guaranteeing our customers the highest quality of services. We realize cargo forwarding in import to Poland and export to all directions of the world.
Shipment of container cargo (FCL), groupage cargo (LCL).

Efficient booking of place on ocean vessels and shipping vessels.

Arrangement of in-port services, handling documents and customs (phytosanitary and veterinary inspections, Sanepid and WIJHARS).

Monitoring consignments at every stage of the shipment process. Real time notifications of a changed status (SMS/e-mail).

Arrangement of insurance for all types of cargo.